Scoot666
Cadet 1st Year



Joined: Jun 28, 2006
Posts: 3
Location: Unimatrix - 635995 Delta Quadrant
| | |
| --- | --- |
| Posted: Sat Jul 08, 2006 8:11 pm | |
---
Im jus posting this cause i had SFC3 and gave a lone of it to a friend and he never gave it back 2 me and now i cant get it newhere!!!!!

_________________
I AM EIGHT OF TEN OF BORG LOWER YOUR SHIELDS AND PREPARE TO BE ASSIMILATED WE WILL ADD YOUR BIOLOGICAL AND TECHNOLOGICAL DISTINCTIVNESS TO OUR OWN YOUR CULTURE WILL ADAPT TO SERVICE US RESISTENCE IS FUTILE
Twitch
Captain



Joined: Sep 03, 2003
Posts: 1528
Location: L.A. CA USA
| | |
| --- | --- |
| Posted: Tue Jul 11, 2006 9:22 pm | |
---
Whatever game you're looking for try Ebay on a regualr basis. Almost everything shows up there for sale sooner or later.

_________________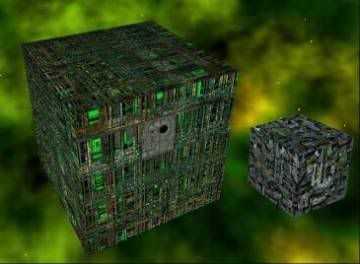 The Borg will rock your world!