Search found 33 matches
by limon36

Fri Oct 30, 2015 2:07 am
Forum: The Modelling wishlist
Topic: All in one Starbase
Replies: 7
Views: 2293
//tooltips tooltip = "Ferengis StarBase" verboseTooltip = "Ferengis starbase that is only use by the Ferengis who wish to trade/mining in the Ferengis Alliance. It also has a yard (press B) with ferengis ships." 8) The only way I got the yard to work is by press B, but you only can build one ship at...
by limon36

Sun Dec 22, 2013 4:04 pm
Forum: General Chat
Replies: 0
Views: 2365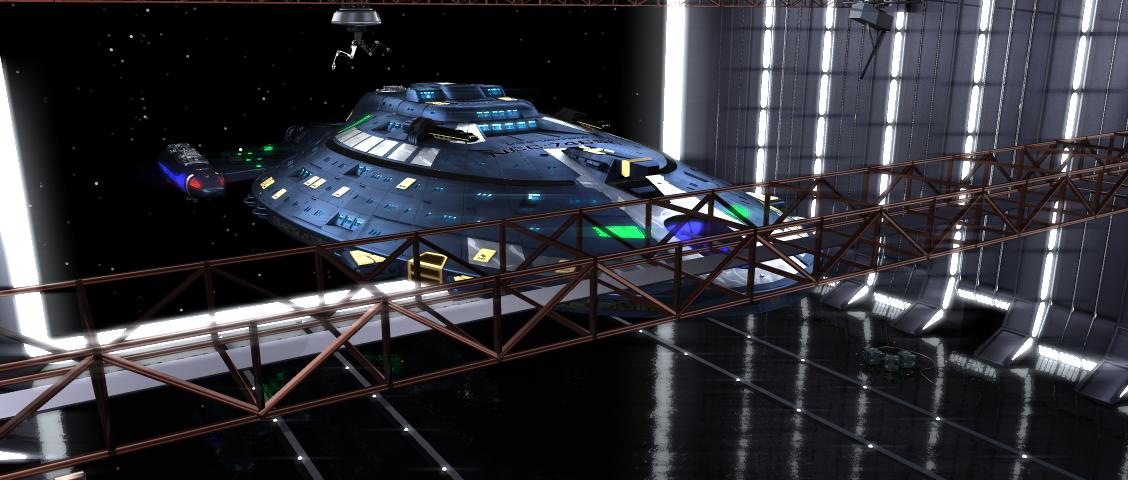 Should have got the voices from Voyager Season 4 Episode 23 would been better!!