Some very nice work on this thread! Here's something new from me, coming soon with Ultimate Mod 5.
Also you see a preview here of a new and improved Fed GUI (work in progress).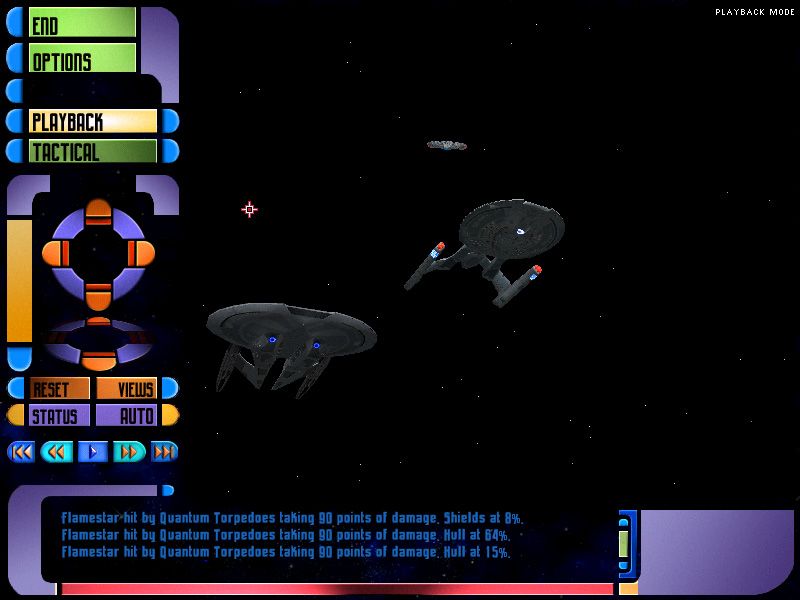 This is the Cosmos-class Explorer, end-game Tech 12 Command ship for the Federation. It's main role is to chew bubblegum and kick ass. Unfortunately Starfleet are, as they say, all out of bubblegum.
I'm relatively pleased with it. I hope to release at least 1 new ship design for each empire with UM5. Up next will be something new for the nasty Cardassians, followed by the nasty Klingons and the nasty nasty Romulans. Perhaps the Dominion too if I have time and inclination.