Hi All,
I wasn't sure which section I should have posted this in...as I'm new here. So General Chat is it!
So now, I was looking at an old post here, of some people who had used a very old version and specific version of a Graphics editing software called "MultiGen Creator" or "MultiGen II". It was available for both Windows NT and also for SGI's IRIX 5.3 and 6.5 OS I believe. I'm hoping for both versions if possible.
There were a various different versions floating around from version 2.0 up to version 3.6 I think. MultiGen II Pro
The goal here is to setup my old SGI INDY (pizzabox) computer that I have and get it up and running with the old MultiGen software.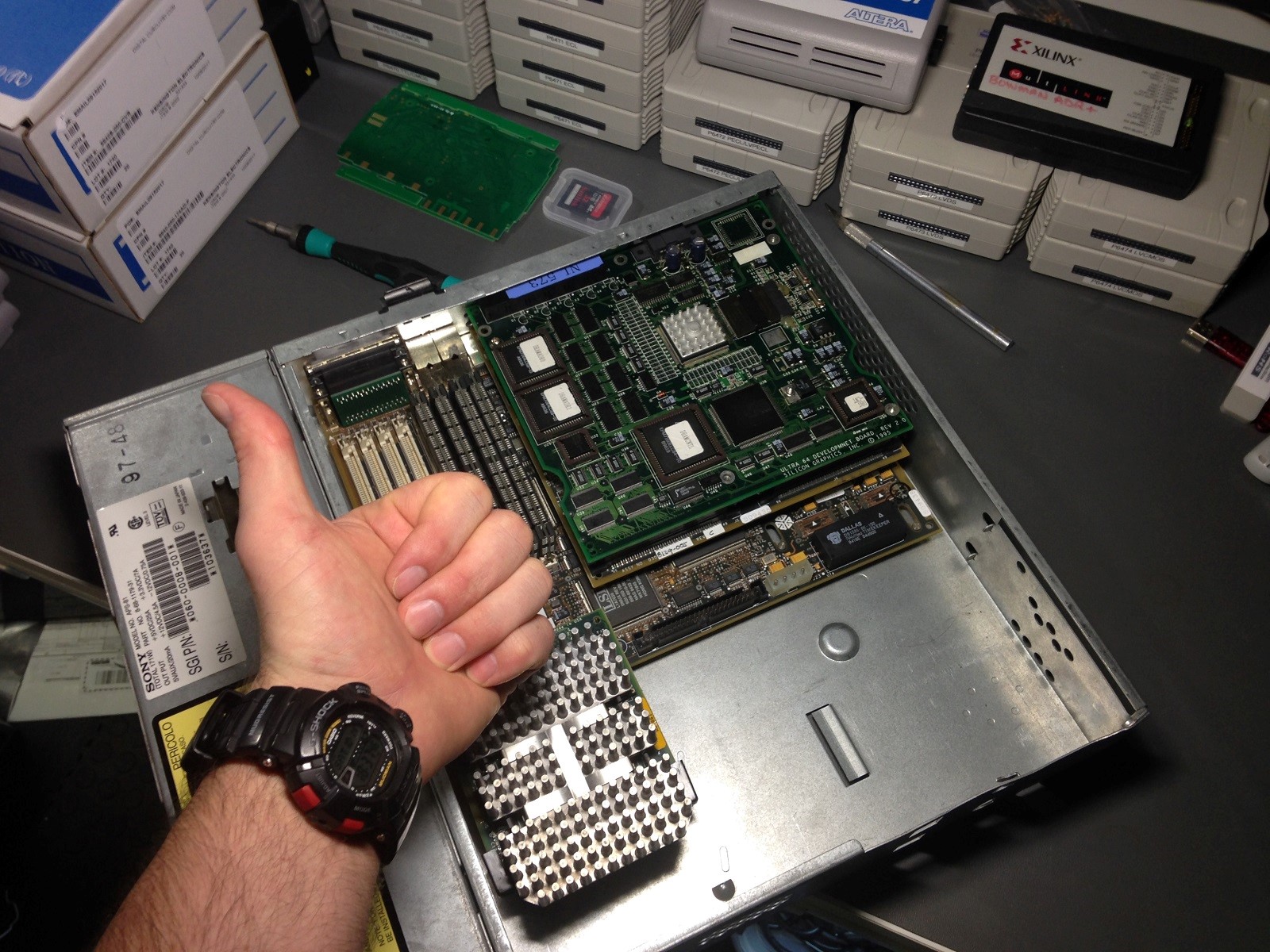 I was hoping some of you folks here might be able to help me track it down or steer me in the right direction?
I have been digging around for almost 6 months now with no success.
Any help here would be greatly appreciated.
Let me know if you can help.
Kind Regards,
-Gerry